"We also cook with water, but we work under pressure and use some salt"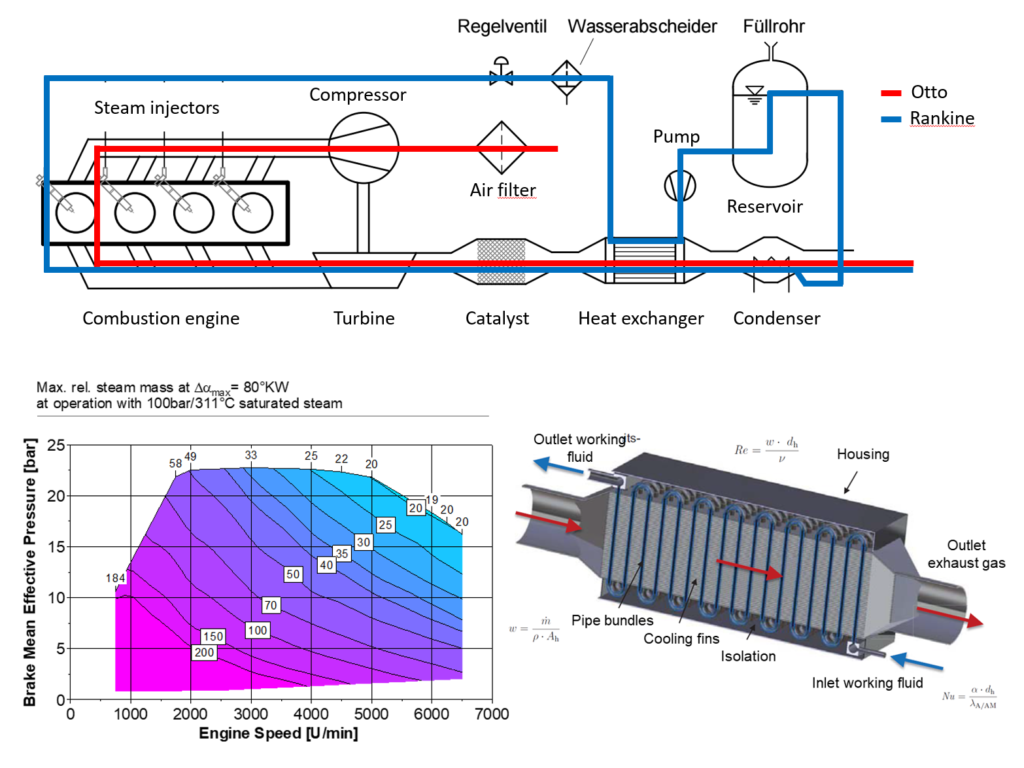 Steam Direct Injection
1. August – 1. Dezember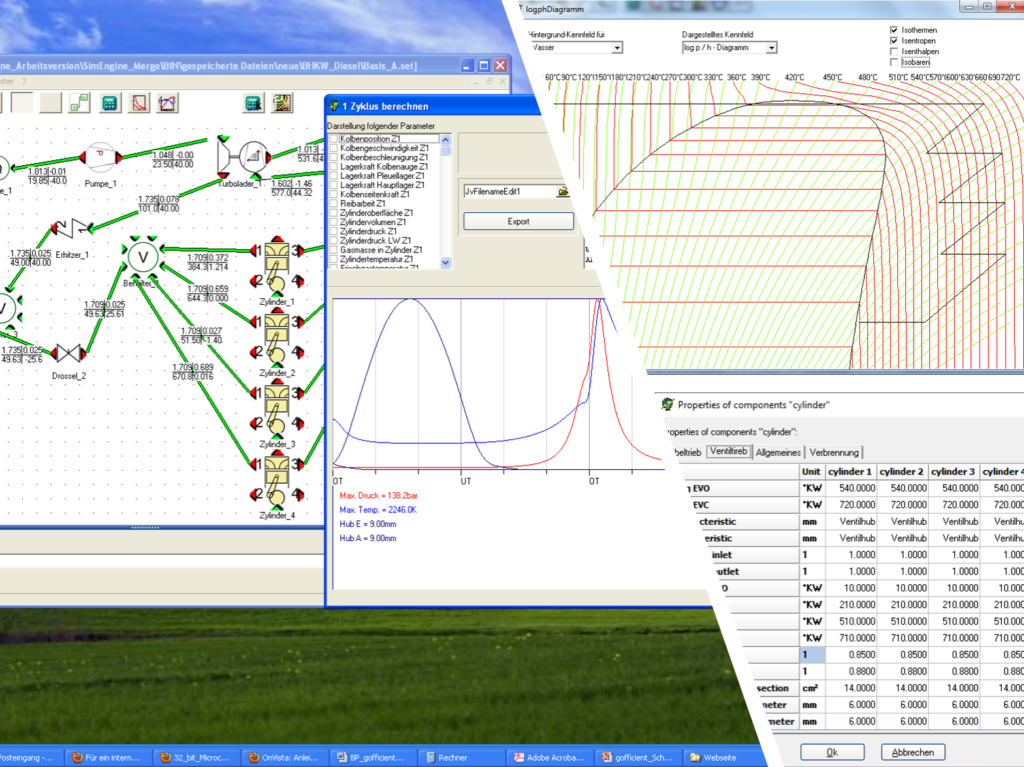 Simulation Software
1D Thermodynamic Cycle Simulation Software
SimEngine, SimThermo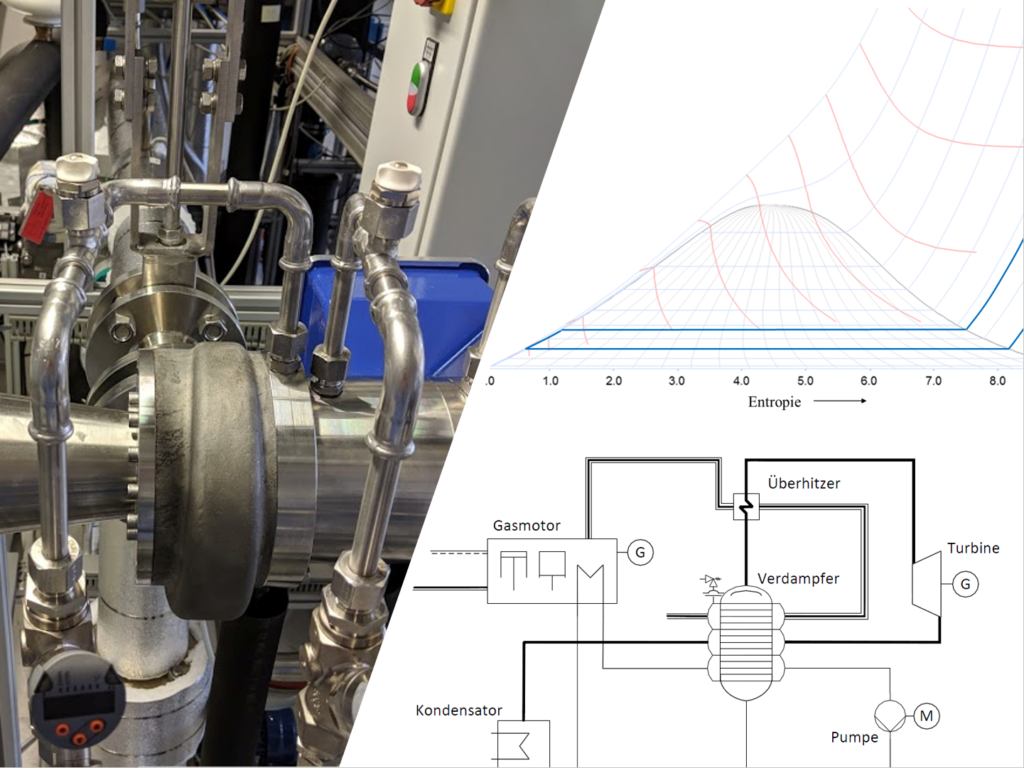 Waste Heat Recovery
Public funded projects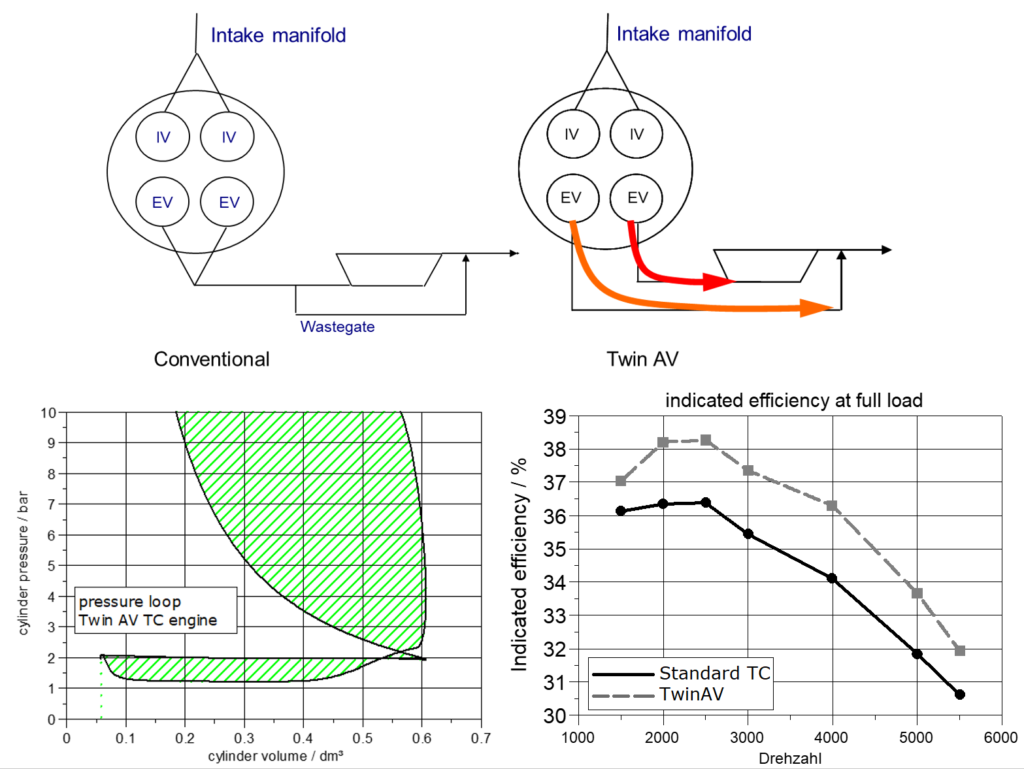 Twin AV
1. August – 1. Dezember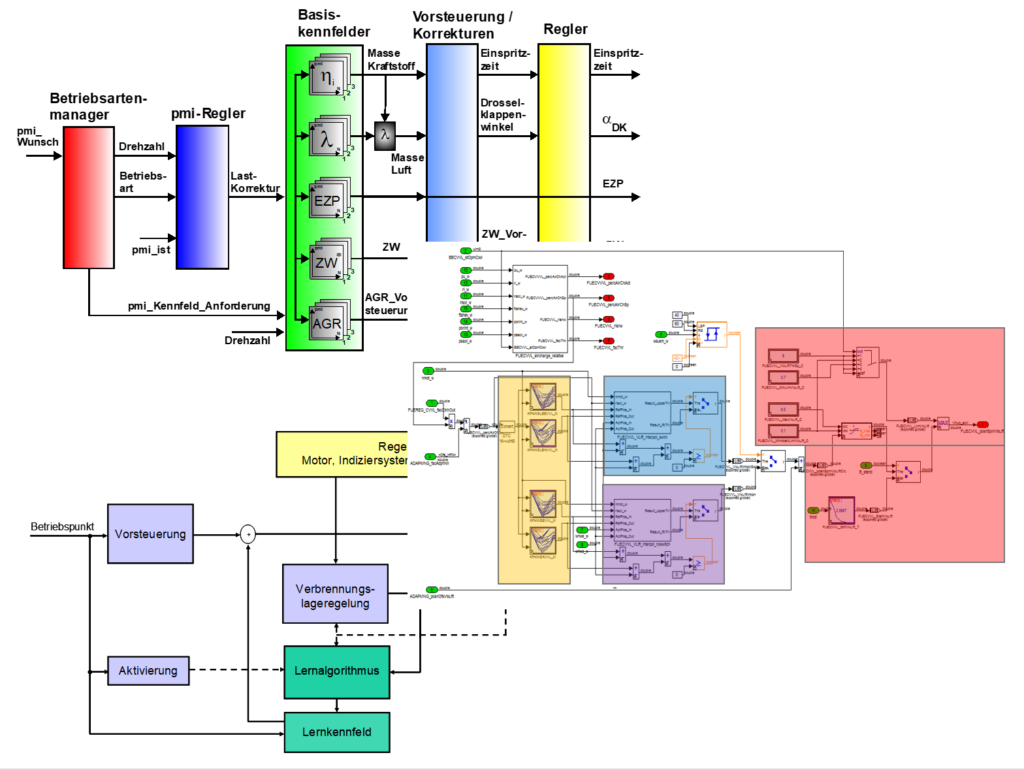 Embedded Control Software
Engine Control, Highly dynamic controls, Flatness based precontrols,
Neural Network, Learing Algorithms
Advanced Stereo Recognition
Stereo Recognition Algorithm for ADAS and autonomous driving vehicle
Based on single Mono Camera / Computer vision and deep learning algorithm
Please note our latest publications !
if you have questions or more detailes interest in one of our publication tasks, please contant us. We can give a more detailed presentation for your special demands. Furthermore, for a small fee, you can get access to all measurement and simulation data.
Our pricing model
We are happy, when you decide to continue work with us. We perform individual engineering tasks on your demands and we are quite cost attractive:
Small projects, fully covered by chief engineer Dr. Gotter, will be billed by 135€ per hour
A long-term project will cost 85€ per engineering hour
Intermediate projects will be calculated indivdiually in between.

We offer two Tech Kits for each of our technologies.
Tech Kit 1 – 22.000 €
Research Licence for technology deployment incl. Prototype build
Access to our GT-Power / Simulation models and result files
Technical report about our technology feasibility study
3 days of training and on-site consulting
Tech Kit 2 – 69.000 €
All content of Tech Kit 1
Individual adpation of simulation models to customer specific engine or plant, including up to 2 months of engineering
Evaluation, opimization and presentation of results
10 days of on-site consulting